TOGETHER WITH

Hey there Weekday Warriors,
Happy Sunday. And welcome to your weekly cheat sheet.

Here's what's on tap...

▶️ A big huge inflation data point
▶️ The People vs. Elon Musk begins
▶️ Meme stock sadness

I'd love your feedback. At the bottom of the newsletter, you'll see a few buttons you can mash to let us know what you think.

Enjoy the next 4 minutes and 37 seconds of blue-chip news and commentary.

Let's get this bread,
Tyler
Past performance does not guarantee future results...
The stories from the past week that will have the biggest impact going forward.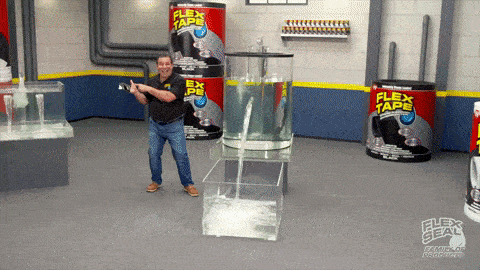 A live look at investors on Friday... (Source: Giphy)
Crisis averted...

A big summer Friday helped the major indices avoid ending the week in the red following a train wreck of a Thursday.

All three major US indices closed at record highs on Friday, marking the third consecutive week of gainz.

So what happened on Friday? Investors were buying the f*cking dip, obviously.

The biggest catalysts this week included uncertainty around the delta variant as well as the plummeting 10-year Treasury yield, which appears to have caught investors off guard.

Ok, what else happened last week?

▶️ Monday, 7/5: We were busy "observing" Independence Day, and we hope you were too...

▶️ Tuesday, 7/6: Beijing is cracking down at home and abroad. It's gone especially hard on Didi which IPOed in the US earlier this month.

But the Uber of China isn't alone. The CCP said on Tuesday that it will tighten regulations for Chinese companies looking to raise money via an IPO outside the country.

▶️ Wednesday, 7/7: You better lawyer up. Thirty-six states and DC are suing Google, alleging that the company's app store, Google Play, and its fees constitute an illegal monopoly.

Of course, you might recall that Google is already fighting a few anti-trust suits related to its search practices and digital ads... so, its entire business.

▶️ Thursday, 7/8: Pfizer will f*ckin' do it again.

The Big Pharma has got an idea so crazy it might just work: convince the government that people need another 'vid vax booster as soon as this fall. Pfizer is jonesin' to get emergency approval, but the CDC and FDA want them to pump the brakes...

▶️ Friday, 7/9: Joey Politics has got a fever and the only prescription is more capitalism. On Friday POTUS inked a wide-ranging executive order with the goal of increasing competition in the US economy.

It covers numerous industries and involves dozens of federal agencies. The initiatives include reinstating net neutrality rules, increasing scrutiny on bank mergers, and limiting non-compete agreements.
TOGETHER WITH MASTERWORKS
If Mark Cuban could create any company, it would be this.
"This is the holy grail."

What's he referring to? Collectible digital goods that have the potential to turn the $50B/yr art market completely upside down.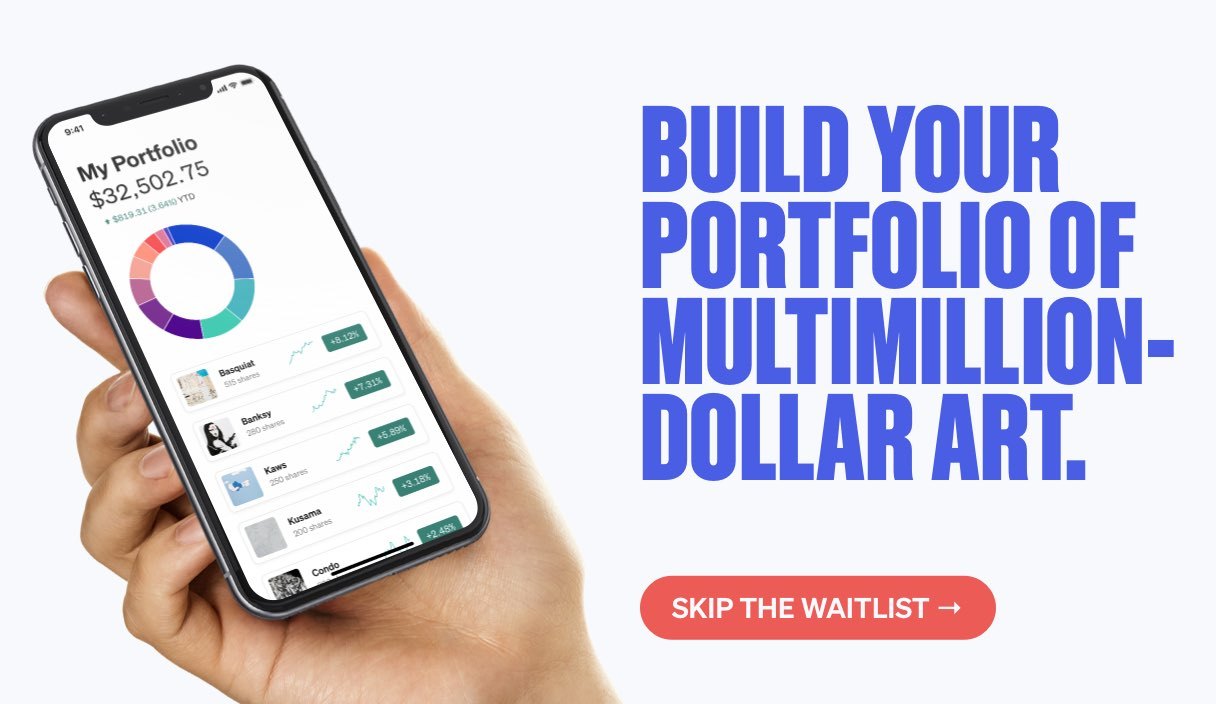 It makes sense. The art market has been around for centuries, and the total wealth held in art is estimated to be worth over $1.7T. That's more than the entire market capitalization of every cryptocurrency combined, according to Goldman.

And one company is at the forefront of taking the art market public: Masterworks.io.

Since launching in 2017, they've raised over $150M from everyday investors looking for access to this previously unattainable asset class.
Use our special link to skip the waitlist →
Forward looking statements...
What we're keeping an eye on in the week(s) ahead.
THIS WEEK
How high?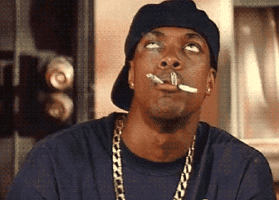 Source: Giphy
Economists only care about one thing, and it's f*cking disgusting...

Inflation.

On Tuesday, we'll get Consumer Price Index data. You might remember that the inflation index rose at an annual rate of 5% in May. Which is super f*cking high. How high, you ask? I'll just leave this right here.

But don't expect a better showing in June. The consensus is another 5% year-over-year increase and a 0.5% jump vs. May.
THIS WEEK
The People vs. Elon Musk
Tesla's shareholders will finally get their day in court on Monday. The group of pension funds and asset managers are suing Elon Musk for $2.6B. If they win, it would be one of the largest judgments against an individual ever. That said, Musk is worth $160B, making him one of the richest individuals... ever. So...
The shareholders, who definitely got stuffed in lockers in high school, claim that Musk forced Tesla to bail out SolarCity, the solar panel manufacturer founded by two of Musk's cousins (that doesn't look good), in order to save his own personal investment in the company.
Musk contends that he was fully recused from board decisions at this time, and was just making an intelligent business decision by pushing for the bailout, since it would simultaneously allow Tesla to meet their renewable energy goals. He also noted that the bailout has turned out to be profitable for Tesla, which is probably true, though kind of irrelevant when people are calling you a corrupt tyrant.

Of course, if the case goes anything like the "pedo-guy" defamation suit against Elon, he doesn't have too much to worry about...
THIS WEEK
It's all downhill from here...
Like the guy who peaked in high school, things really can't get much better...

Second-quarter results begin to roll in this week, and, as is tradition, things kick off with big bank earnings.

Analysts expect to see earnings at major US banks jump 204% from this time last year.
But financial institutions aren't the only ones looking to post big numbers. The Street is expecting a nearly 64% increase in earnings vs. the same quarter last year for the S&P 500. That marks the largest YOY jump since Q4 2009. *PTSD kicks in for ex-Lehman Brothers' employees*
THIS WEEK
Will it BLND?
Blend Labs (BLND), the digital lending platform used by major banks to offer mortgage and consumer loans, will go public next week, pricing their IPO on July 15th and beginning trading on the 16th. The company is offering 20M shares at between $16 and $18, for a market cap that could reach almost $4 billion in the best-case scenario. But can it help me drink an iPad?
BLND helped customers process nearly $1.4 trillion in loan applications in 2020, and their profits are growing.


ON THE HORIZON
Bad news bear market for memestocks
The 37 companies *checks notes* Bloomberg identifies as "meme stocks" fell 2.6% on Thursday... putting the basket of stonks dangerously close to bear market territory.

And nobody is safe. Even meme stock royalty has had its teeth kicked in. GameStop, Blackberry, Clover Health, and Naked have all lost roughly a quarter of their value in the past month.
Which shouldn't really come as a surprise, considering everyone (well, except the most die-hard diamond hands) has long known how wildly overvalued meme stocks are.
TOGETHER WITH MASTERWORKS
"This is like the early internet days all over again..."
That's how Mark Cuban describes the white-hot digital art and NFT space.

That's because technology is flipping the $50B/yr art market on its head by opening it up to everyone. Masterworks.io is at the forefront of the revolution.
Skip the waitlist →
Mark your calendar...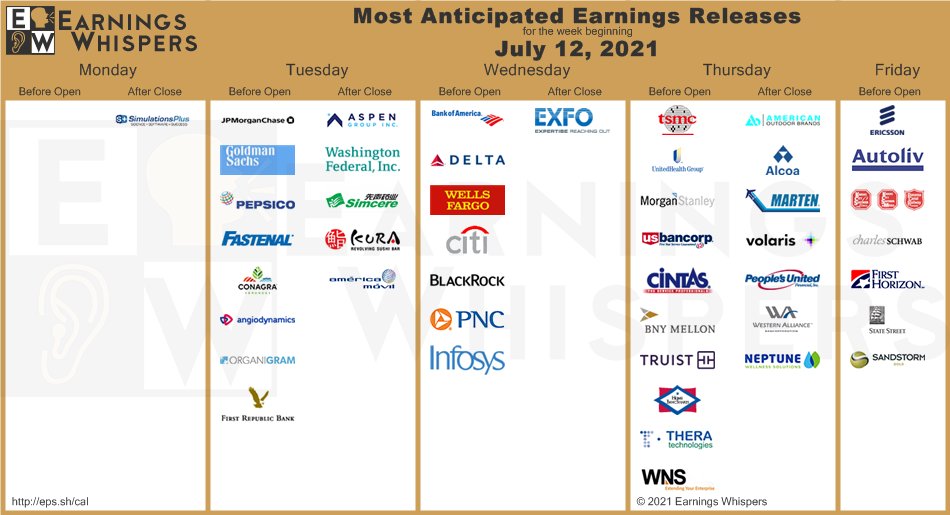 Source: Earnings Whispers
MONDAY, 7/12
Nothing to see here...
TUESDAY, 7/13
Big bank earnings get underway. JPMorgan and Goldman kick things off.

Pepsi also reports.

All eyes will be on Consumer Price Index (read: inflation) data.
WEDNESDAY, 7/14
Big bank earnings continue with Wells Fargo, Citigroup, Bank of America, and PNC.

Delta, BlackRock, and Infosys also report.

The Bureau of Labor Statistics drops Producer Price Index (PPI) data (read: more inflation data).
THURSDAY, 7/15
Morgan Stanley, US Bank, Truist, and Bank of NY Mellon release earnings.

Plus United Health and Alcoa report.

We'll also get weekly jobless claims.
FRIDAY, 7/16
State Street and Kansas City Southern report earnings.

We'll also get the June retail sales report.